Metro Blind Sport
Metro Blind Sport is a London based charity creating fun, accessible sport and social activity opportunities for people who are blind or partially sighted, of all ages and abilities
Metro is 50 years old!
Established in 1973 by a group of passionate blind and partially sighted individuals keen to break down barriers to sports participation, the organisation has a current membership base of approximately 200 and offers opportunities to get involved in a wide variety of sports, primarily located within Greater London.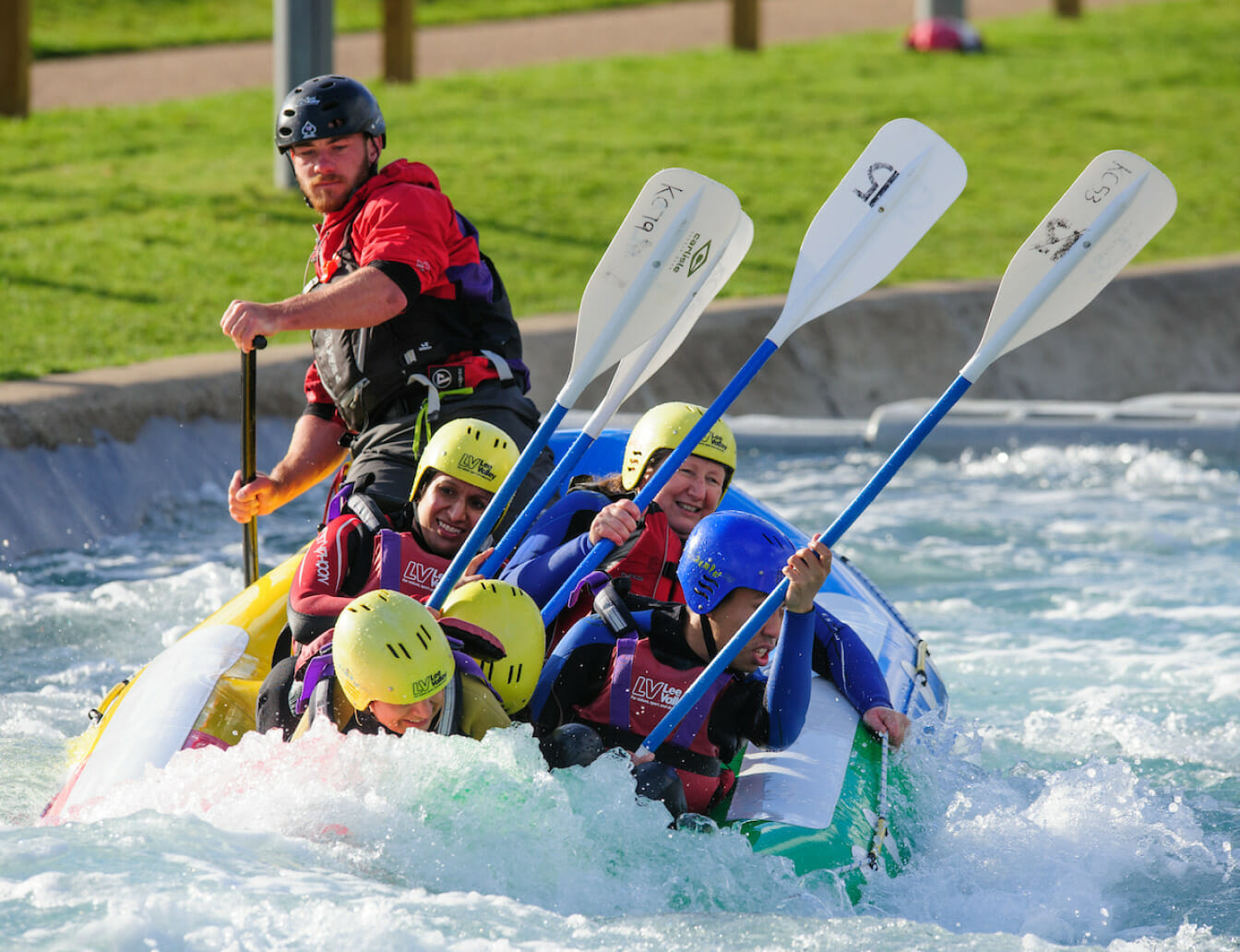 Metro Blind Sport
In addition to core sports, which include Archery, Athletics, Bowls, Cricket, Football, Tennis and Swimming, Metro Blind Sport plays a vital role in the provision of information about wider sporting opportunities to members and the extended blind and partially sighted community. The charity also supports many other sporting initiatives through partnerships with a vast array of community providers. As a member, you will receive email newsletters and information about not just our own offer, but that of others that may be of interest.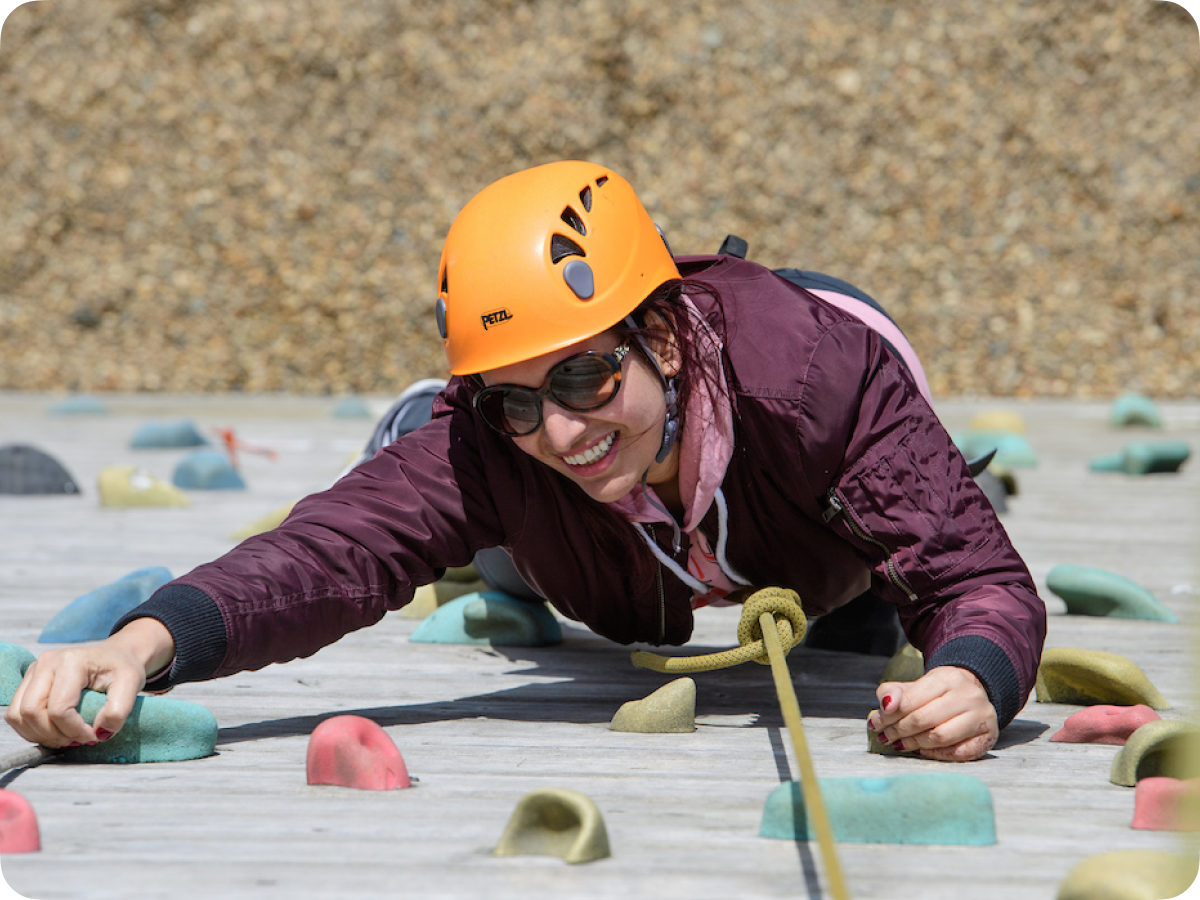 50 years of Metro Blind Sport
Metro Blind Sport has been at the forefront of promoting sport for people who are blind or partially sighted since it began 50 years ago and has played a pivotal role in the growth of sport for people who are blind or partially sighted. Many members have worked tirelessly to support participation and provided their time voluntarily to lead inclusion in sport for people who are blind or partially sighted. Metro Blind Sport changes lives. Sport delivers many social, physical and mental health benefits helping participants lead a more fulfilling, healthy and happy life, both on and off the field of play.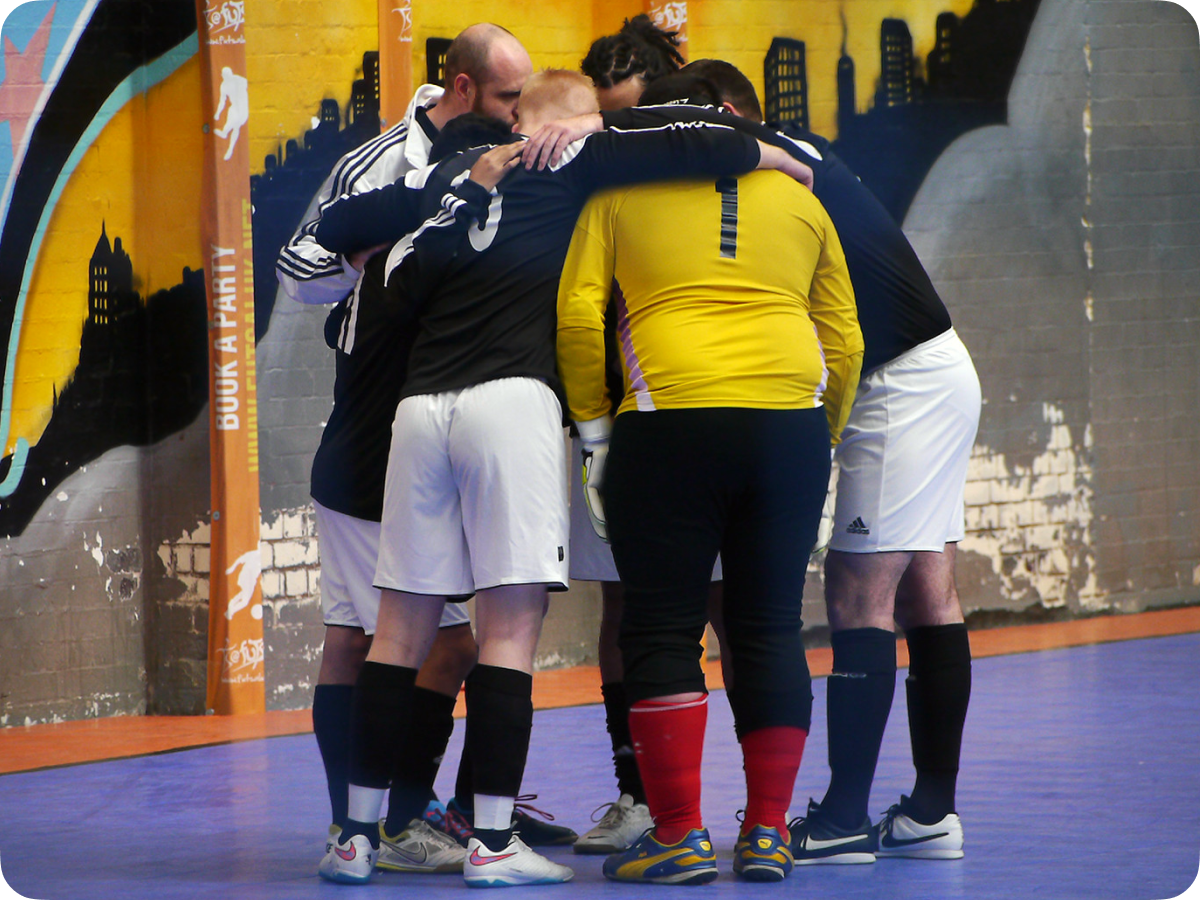 Coaching
Metro Blind Sport supports all ages and abilities. For most members, the joy of simply being able to participate in sport is life changing. The charity engages qualified coaches, trained to incorporate specialist equipment and small adaptations that enable blind and partially sighted individuals to enjoy meaningful participation and reap the many social, mental and physical benefits that sport delivers.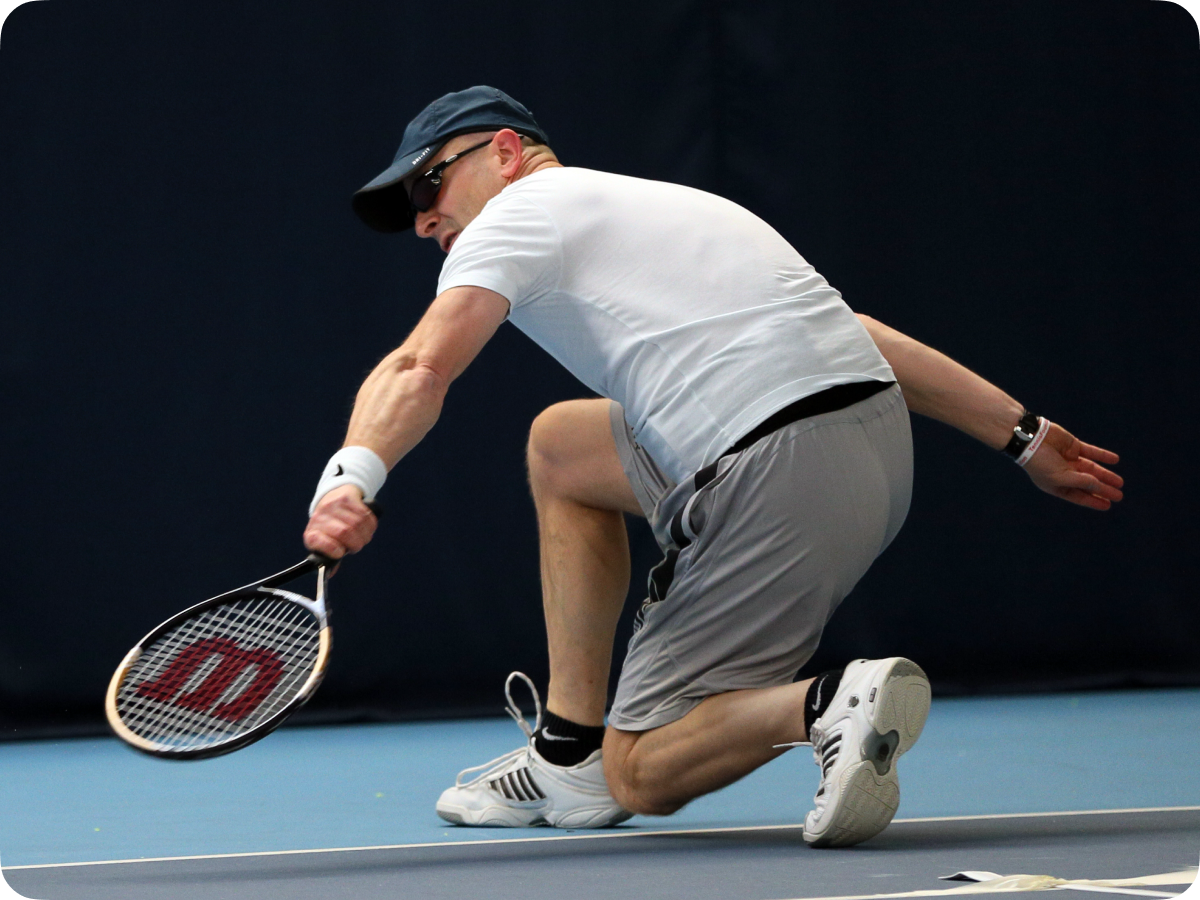 Playing for your country
For competitive individuals who demonstrate a talent, there are opportunities to represent a team at regional, national and even international level. Being blind or partially sighted, does not have to prevent people from playing sports or from being physical active.
It is no exaggeration to say, Metro Blind Sport has been the difference for so many blind and partially sighted people being active and taking part in sport for the last 50 years.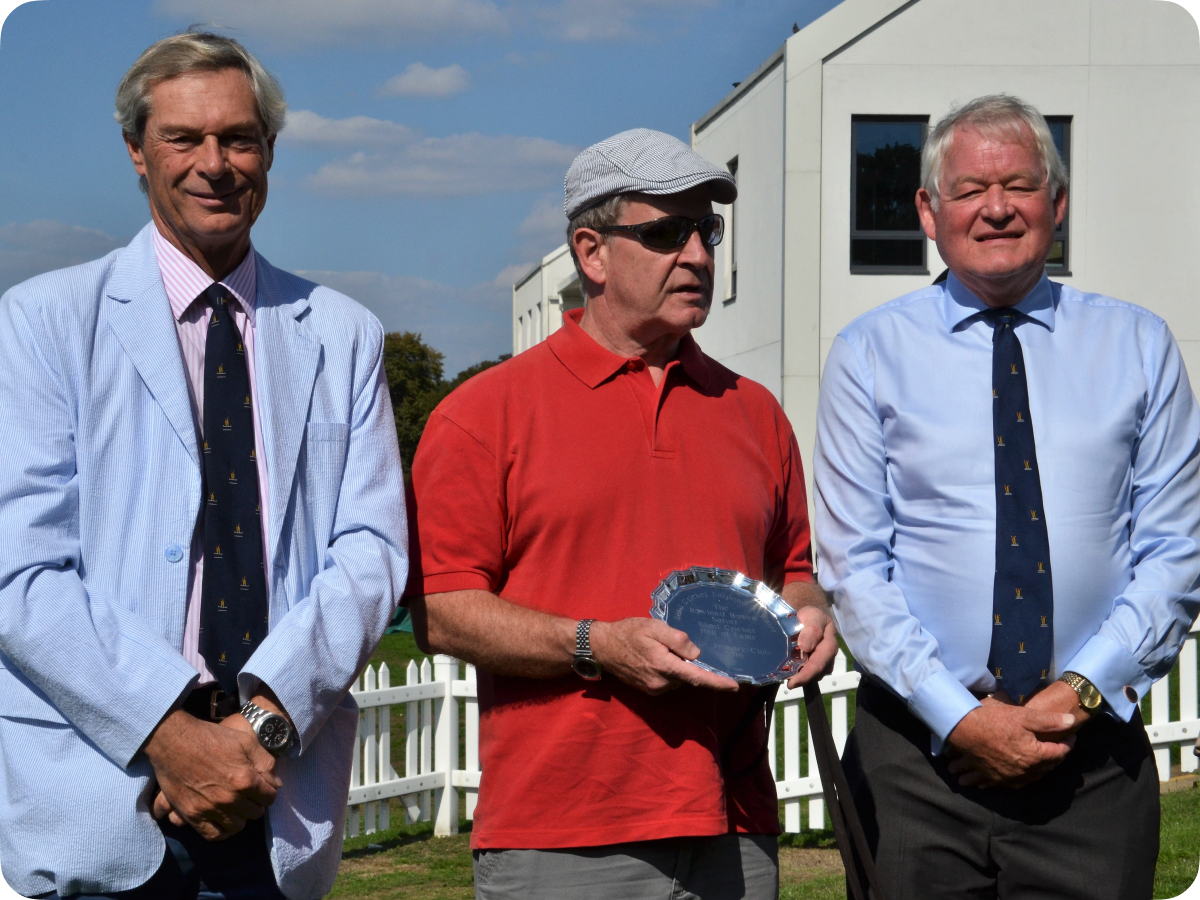 Get involved
If you want to get involved, get active and have fun then please get in touch by emailing us at info@metroblindsport.org
Together, we can make a difference to people's lives.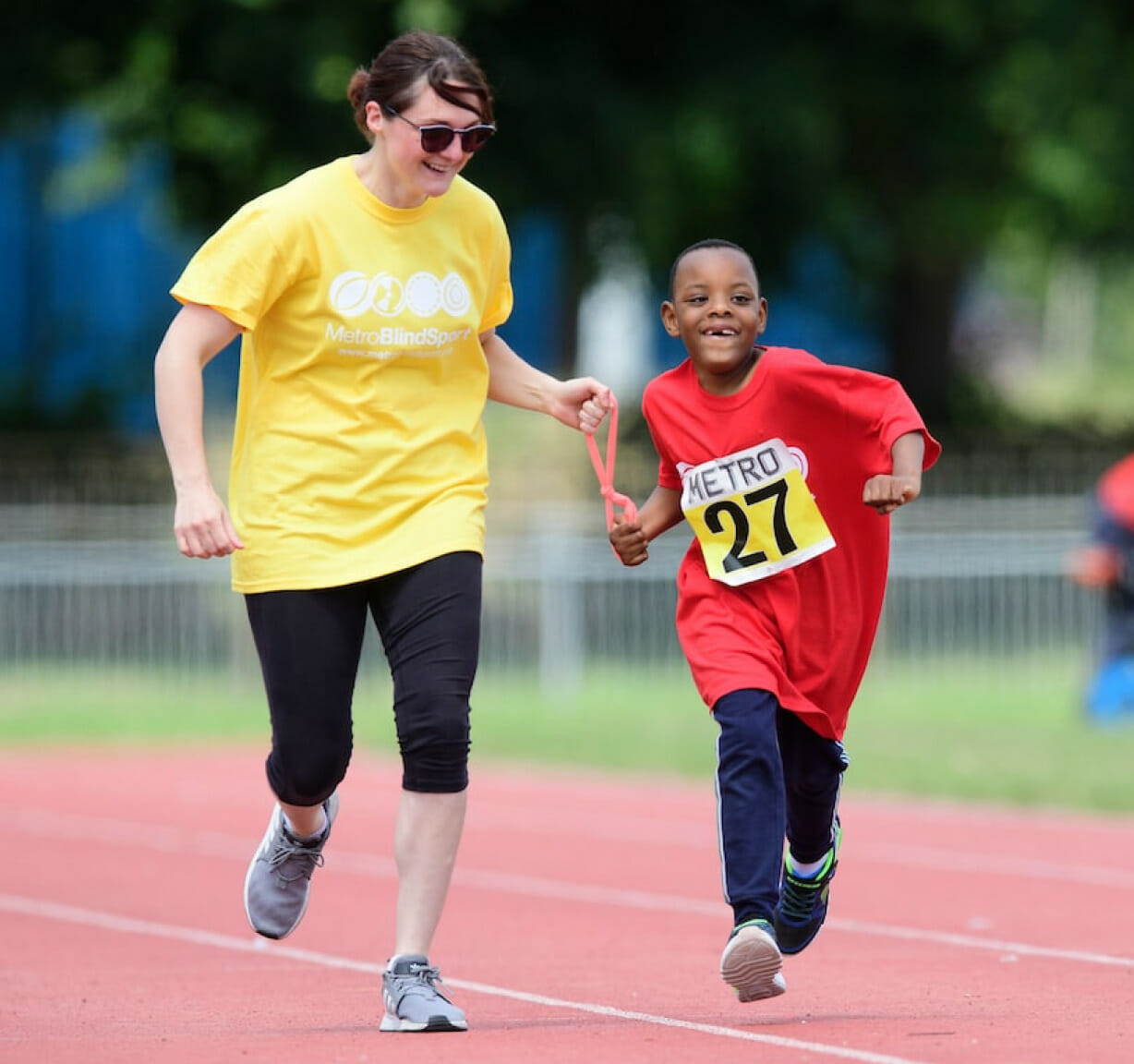 Some of Metro's
most popular Sports
Over our 50 years, Metro has worked in partnership with many other organisations to bring you more opportunities for sports. In the past, this has included, cycling, goalball, dance, sailing and skiing. We continually look to bring you other activities and are open to suggestions.

Social Activities

Social get togethers often occur following a sports session, this can be a meal or a drink or even just a group chat.  Metro aim to expand this to offer stand alone social activities where members can meet other members across the sports and take part in something different, perhaps a BBQ or a quiz.  If you would like to find out more and register for updates, contact us info@metroblingsport.org

History

Metro Blind Sport was founded in 1973 by an inspirational group of young blind and partially sighted people who were not prepared to accept the expectations and restrictions of the day. They wanted the opportunity to be able to take part in everything without their visual impairment getting in the way.

Metro is determined to keep alive this spirit of adventure, challenging barriers and opening doors to all sports for our members.

Some of our founding members went on to become leading national and international athletes. They were also instrumental in creating many of the national and international organisations through which sports for people with visual impairment are now organised.

Patrons

Metro Blind Sport is proud to have the support of our Patrons:

Mike Brace CBE President

Totally blind, a former Paralympic Cross Country skier, and a founder member of Metro.

Roy Smith MBE Vice President

Former CEO and chair of trustees of Metro. Also a former Paralympian.

Management

Metro is a Registered Charity No. 1158098 (formerly 268076) and our activities are governed by a Constitution approved by the Charities Commission.