Donate to
Metro Blind Sport
Help us to continue to deliver accessible and inclusive sports and social activities.
Your donation can help …
Sponsor specific sports, Archery, Bowls, Cricket, Football, Tennis and more, the Athletics Open, our AGM, or one of our social trips!
£90 would pay for a specialist coach for a 2-hour sports session
£800 would pay for a kit for one of our VI Football Teams
£2,000 would pay for a social activity weekend
£4,000 buys 500 sound tennis balls!
£10,000 would pay for our yearly Athletics Open, which allows around 75 Blind and partially sighted people the chance to take part and compete in a variety of track and field sports.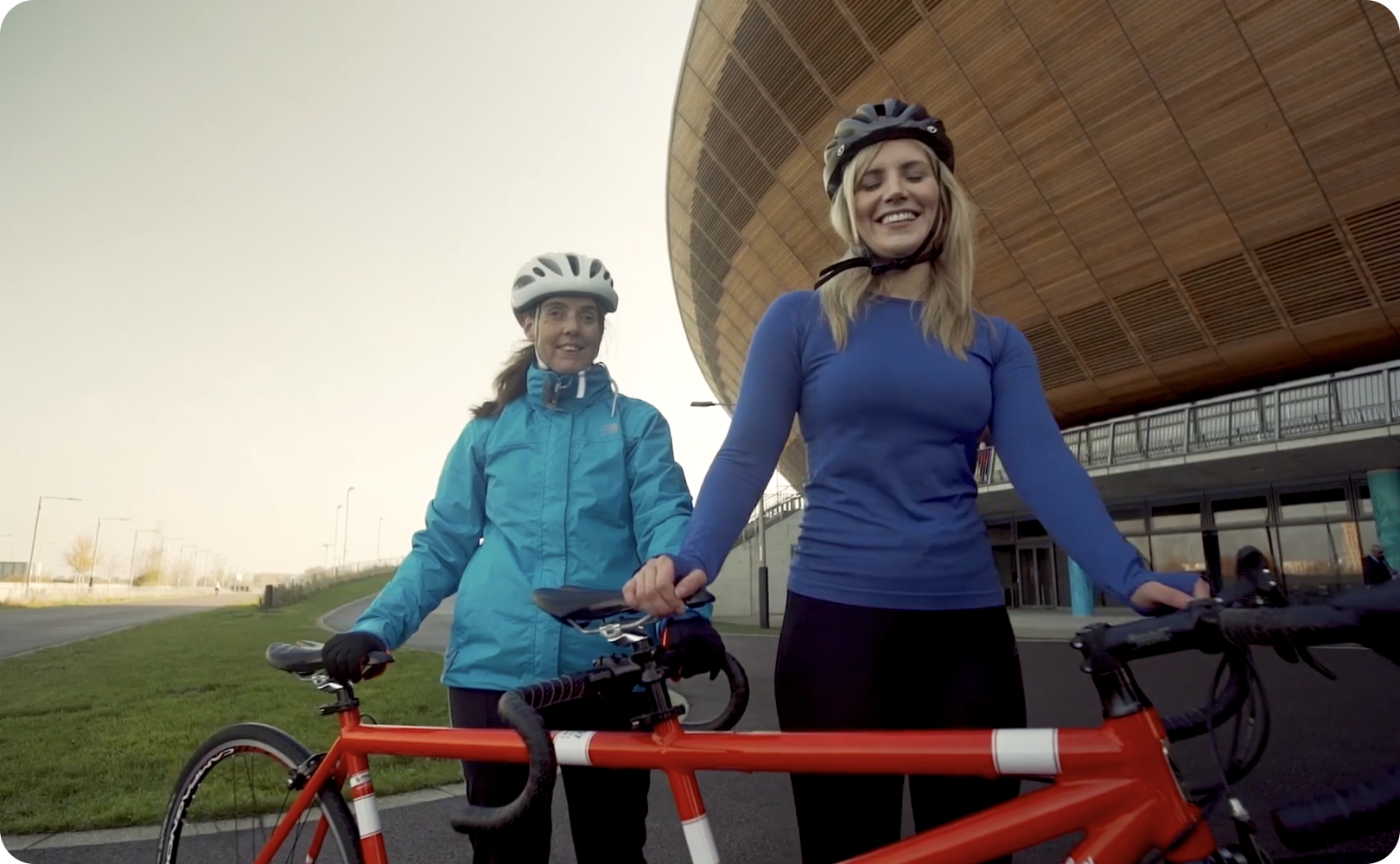 Your donation really does make a difference
Participation in sport, provides people who are blind or partially sighted, with opportunities to integrate into society, to build peer group friendships, to increase confidence and self-esteem as well as gaining valuable physical exercise and improved fitness, health and wellbeing.
We need the support and involvement of individuals, companies and trusts to enable us to provide a broad range of sporting activities, first-class facilities and coaching for anyone who is blind or partially sighted, living or working, across Greater London.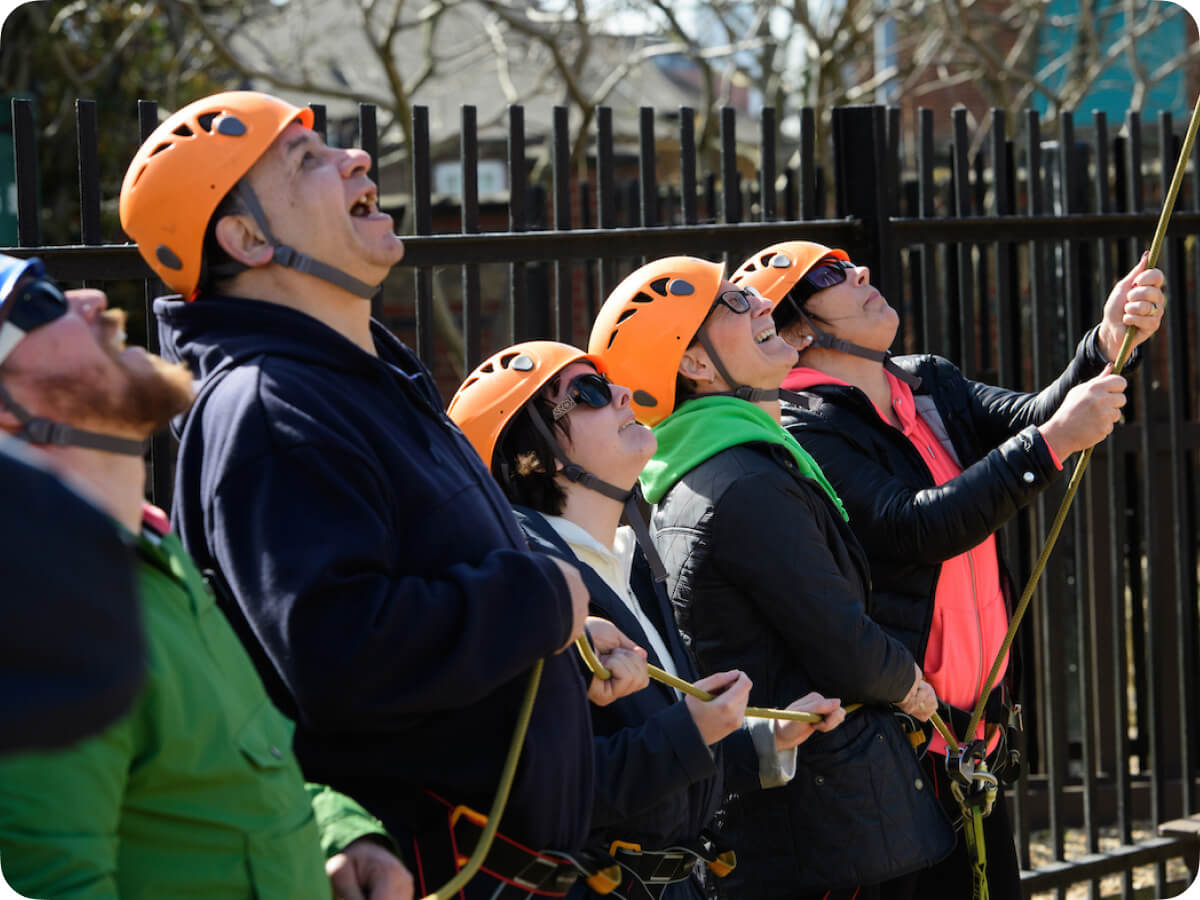 Donate your commute:
For those of us who are lucky enough to be able to work from home, we sure are saving a lot of money from our commute! Whether it be our train, tube, bus or petrol fees, this could make a huge difference to us here at Metro. Why not donate your weekly travel costs and ask your friends and family to do the same to Metro Blind Sport a great cause that needs support?
Donate your coffee:
If, like the rest of us, you're guilty of spending too much money on your morning coffee from Pret or Starbucks, how about making your own? Then donate the difference to help Metro Blind Sport?
Did you see the paralympics?
The performances of our Paralympians in the last Olympics has shown what can be achieved at an elite level. To ensure that people who are blind or partially sighted, have the same opportunities to achieve their personal goals, means protecting and developing our current activities. This is where you can a make difference.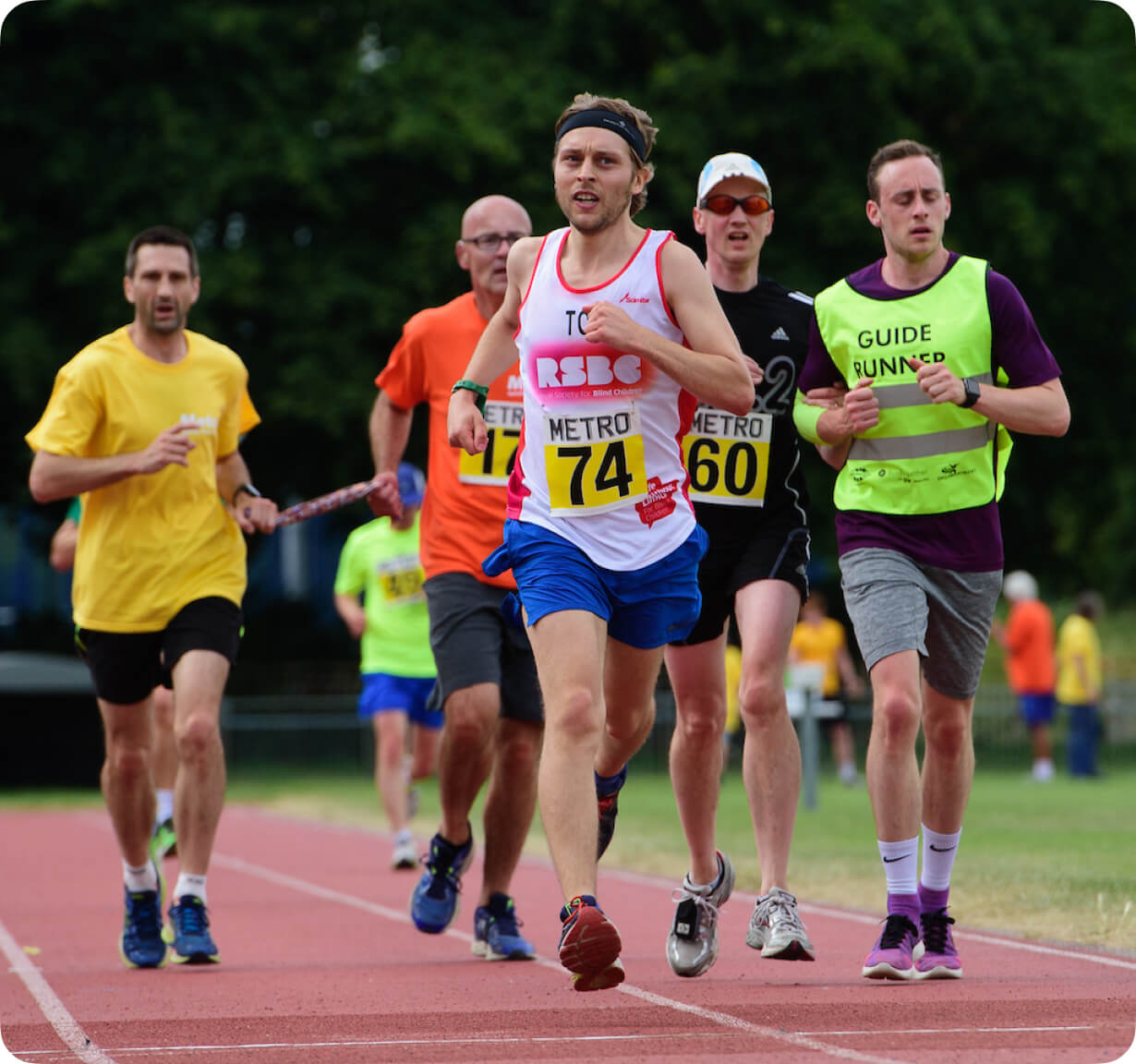 How you can support the work
of Metro with a one-off donation
would pay for an hour's hire of a Green to play Bowls

would pay for an umpire for a game of VI Cricket

would pay for a specialist Coach for a 2-hour sports session

would pay for 100 Sound Balls for VI Tennis

would pay for a kit for one of our VI Football Teams

would pay for 20 weeks of coaching for our VI Bowls team.

would subsidise 20 members to attend a skiing event in Norway

would pay for our Metro Games, which allows around 75 people who are blind or partially sighted to participate and compete in various track and field sports.
Ambitious for the future
We want to provide more support for our individual members and move our club to a new level by taking a leading role in the development of sport for blind and partially sighted people. Our aim is to:
Target specific VI groups and communities and develop new projects tailored to their specific needs.
Fund our thriving cricket and bowls teams to take part in international events.
Fund permanent part time administrative support to ensure that we grow and develop on a sound footing.
Work with new partners to deliver more sporting opportunities and increase participation.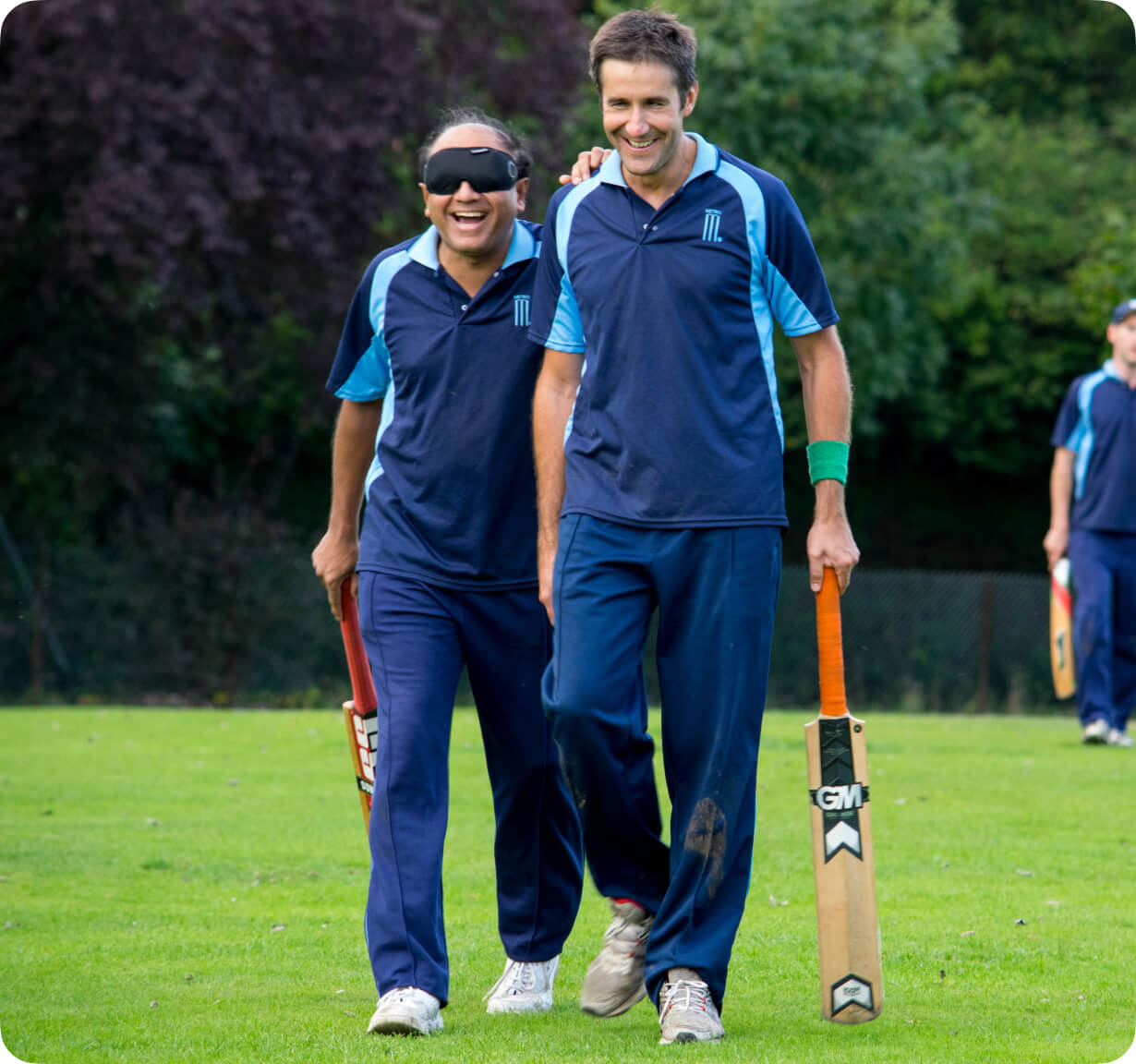 We look forward to working closely with more of you!
If you would like to know more about Metro's funding and how you can support us, please e-mail us
Tracie Tappenden
CEO
  Tracie.tappenden@metroblindsport.org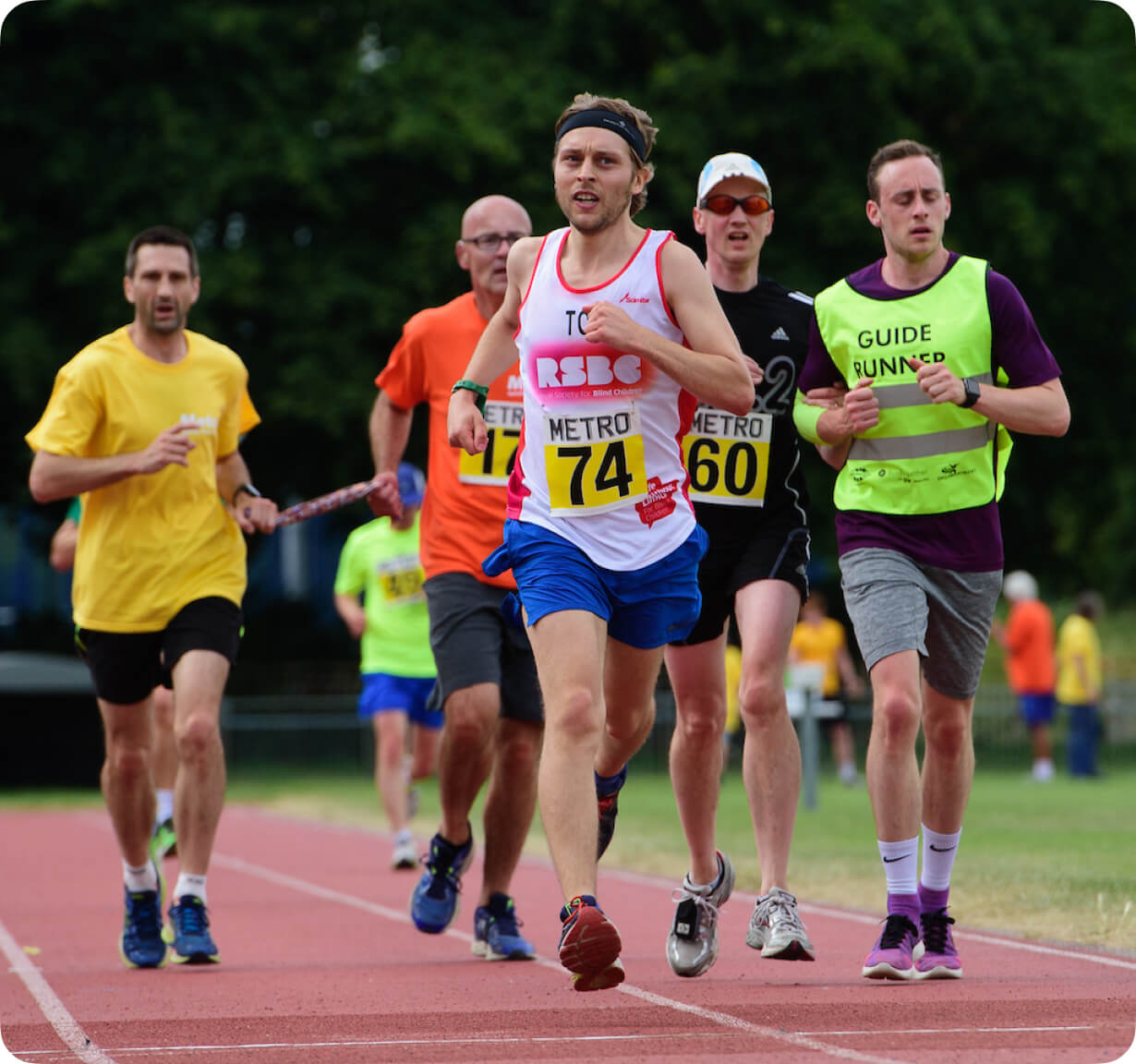 Have you made a Will? Have you left Metro a gift in your Will?
When you make a Will, you are making sure that the proceeds of your estate go to the people or organisations that you wish them to. If you do not leave a Will then the state will determine how your estate will be divided, to whom and in what proportions.
Leaving money to a charity can be very tax-efficient because charity donations are excluded from inheritance tax. Leaving Metro Blind Sport a gift in your Will means that every penny of the money you donate will be used to provide opportunities for people who are blind or partially sighted to take part in sport which has been life changing for so many, as our stories will testify.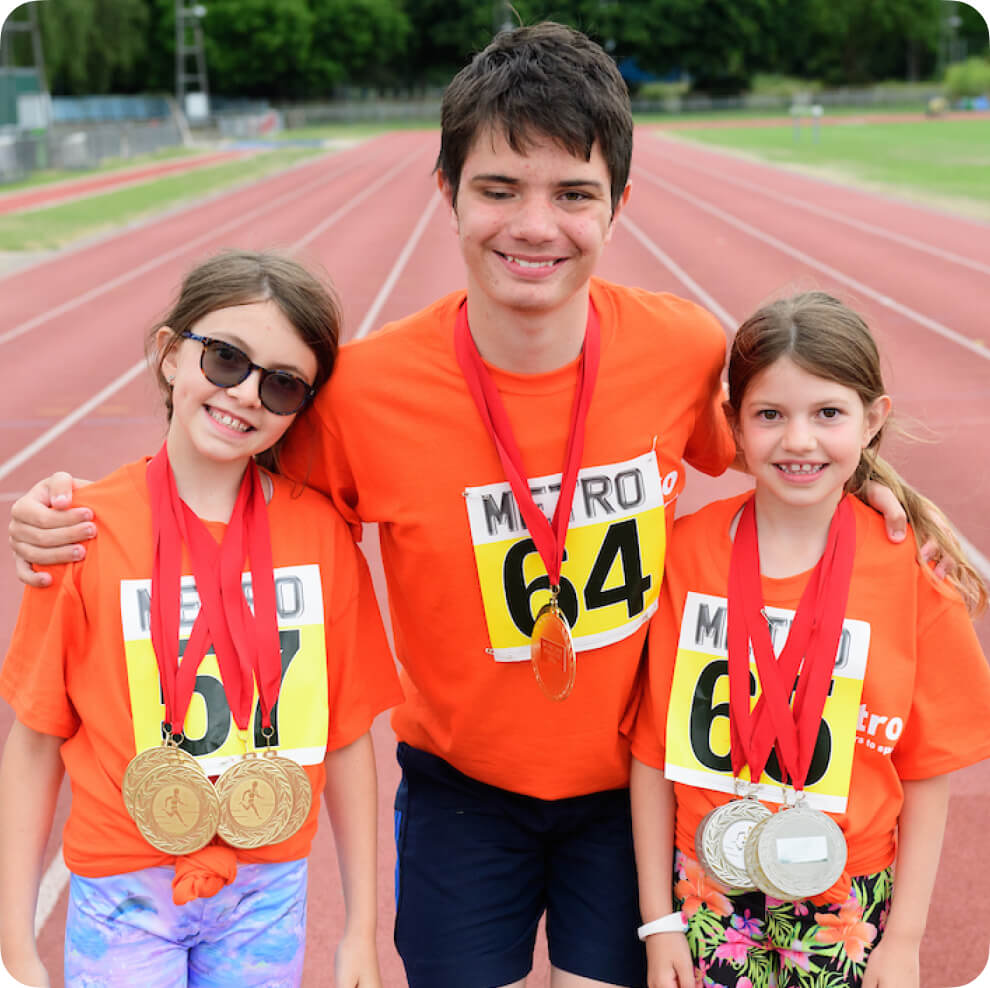 Types of Legacies:
There are three main ways to leave Metro Blind Sport a gift in your Will. Your solicitor or financial advisor will be able to check everything over for you but it may be helpful for you to consider the options below in advance:
Residuary Gift – is the gift of all (or part) of the value of your estate.
Pecuniary Gift – is the gift of a particular sum of money.
Specific Gift – is the gift of a specified item that could be for example; a painting or a piece of jewellery.
For more information, or if you would like to talk to someone in confidence about leaving Metro Blind Sport a gift in your Will, please contact us at info@metroblindsport.org