Indoor Bowls in Paddington
04 Dec 2023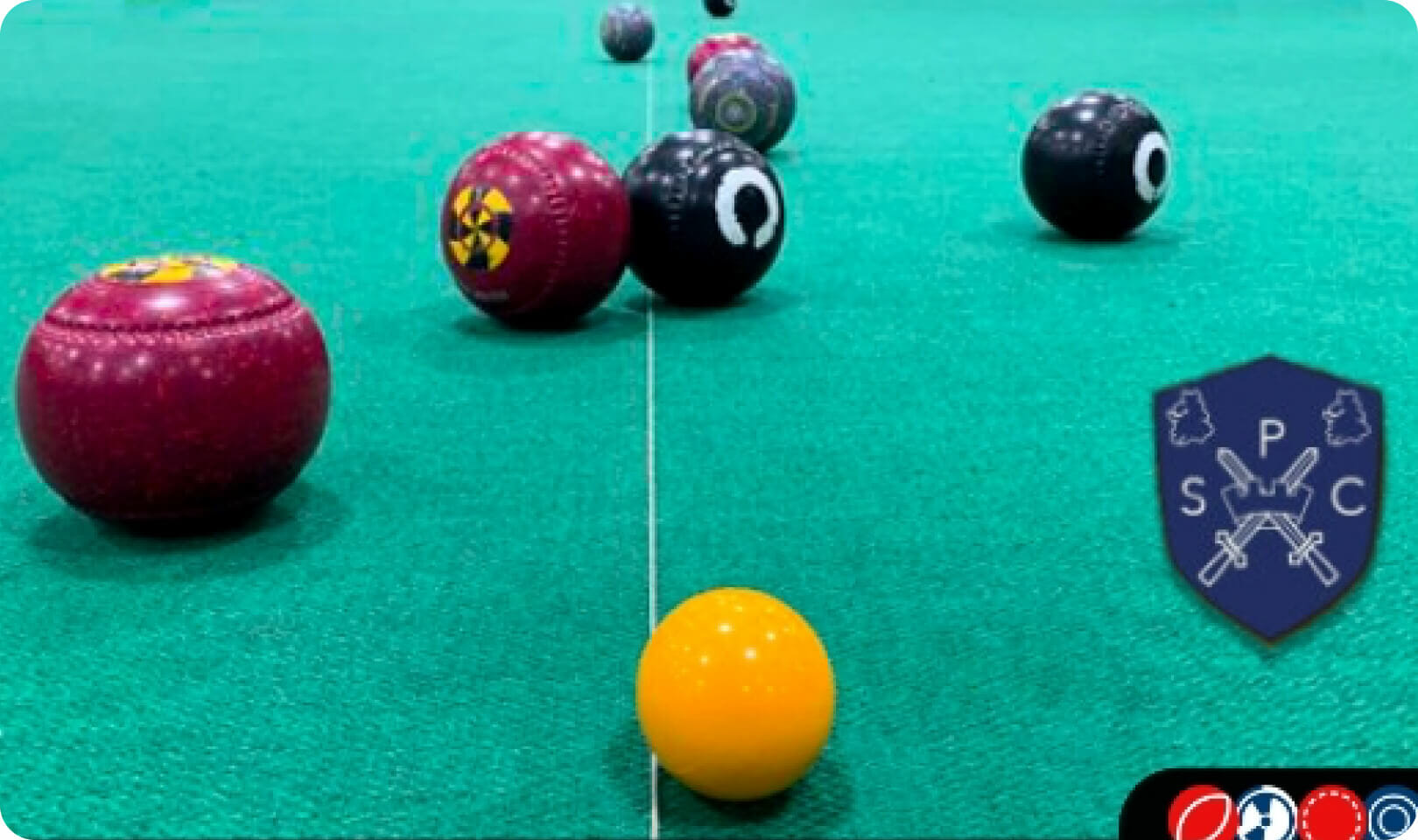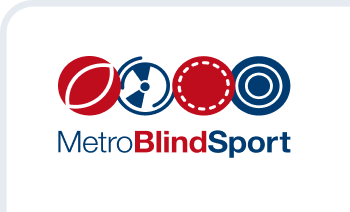 Indoor Bowls
at Paddington Sports Club
Our Indoor bowls sessions at Paddington Sports Club are on Thursday at 3 pm.
Again, newcomers are very much welcome to come along and try bowls. Please contact:
Lucy Simper
Sports Development Officer
Also, for our regular bowlers, we look forward to welcoming you back to the Indoor green, and please register attendance with Lucy.
Event details
Indoor Bowls in Paddington
Venue
Paddington Sports Club, Castellain Rd
Maida Vale, London W9 1HQ
How to play blind
and partially sighted bowls
The video below has been created by Metro Blind Sport to demonstrate
how to play bowls for blind and partially sighted people
If you have any other questions or want more info on blind and partially sighted sports, please contact our sports development officer: