Free Cricket Nets at Lords
04 Dec 2023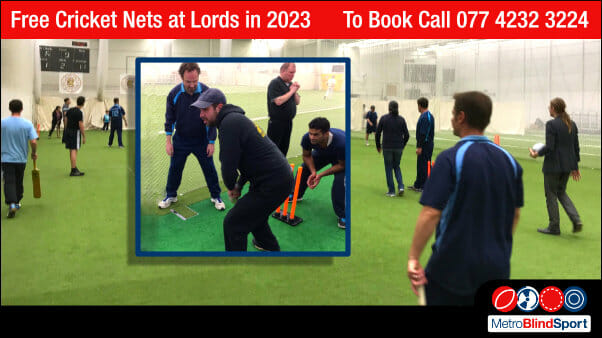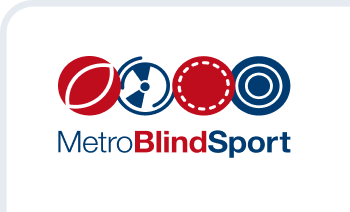 Want to try Cricket for blind and partially sighted people? Well, now is the time,  there is no better way than learning for our talented cricketers plus why not do it at the best Cricket nets in London? Yes, that's right, learn at Lords!
Start your 2023 right and join in.
Next event
Free Junior VI & Blind Cricket
Venue
Leyton Urban Cricket Hub, Leyton
Sports Ground, Essex E10 6PY
Event details
Free Cricket Nets at Lords
Venue
Lords Cricket Ground, St John's Wood
Rd, London NW8 8QN
If you have any other questions or want more info on blind and partially sighted sports, please contact our sports development officer: