Metro Blind Sport
Metro is 50 years old this year.
Metro provides the opportunity for people who are blind or partially sighted, of all ages and abilities, to take part in many different sports and activities across Greater London and the surrounding areas.
We are proud to deliver competitive, inclusive sports for teams and individuals. And most recently, we are also expanding the range of the social activities we offer!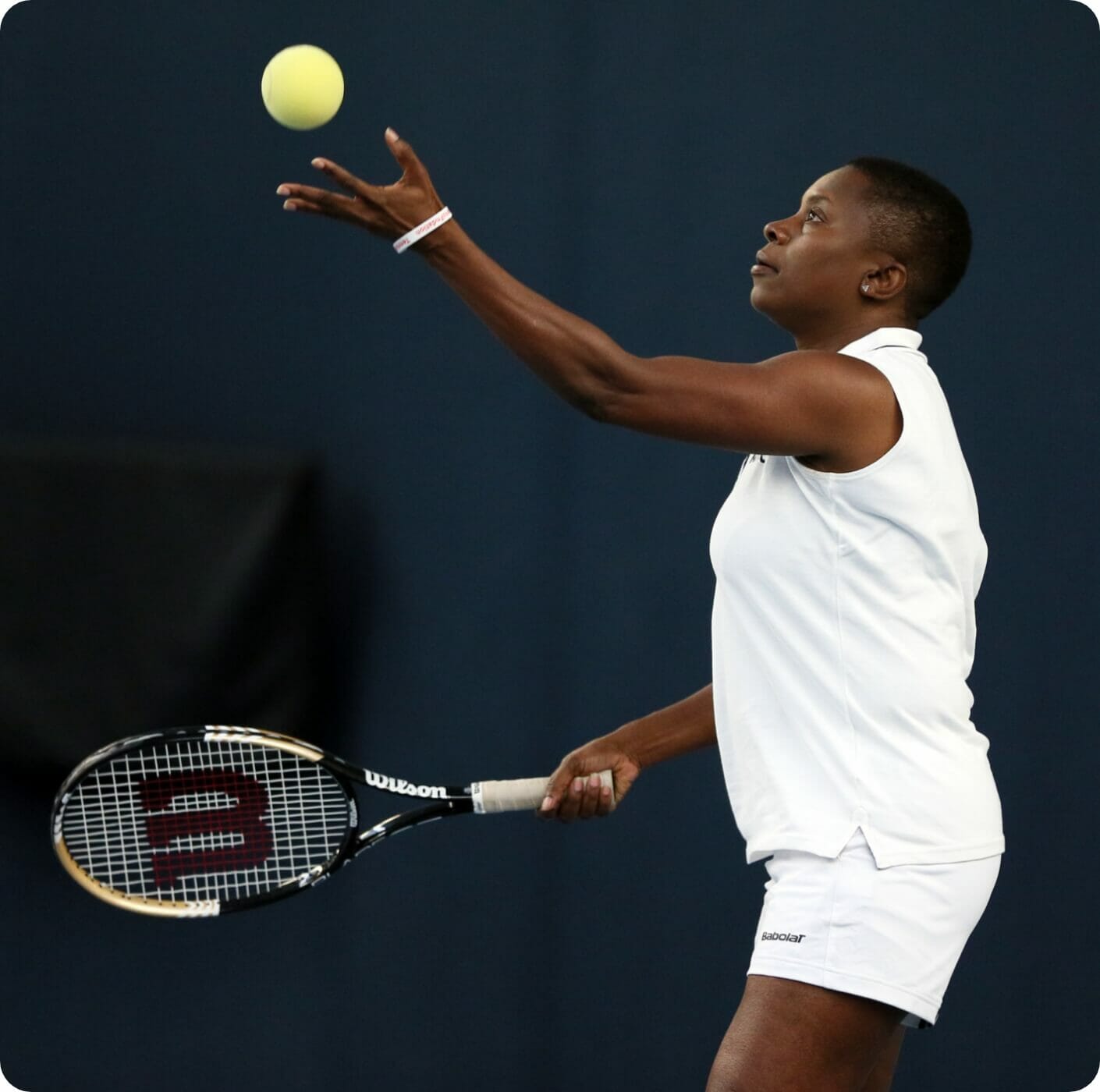 Metro are delighted to receive The King's Award for Voluntary Service. This is the highest possible award for a UK charity, and is the equivalent to an MBE.
This is fantastic recognition in our 50th year, and we would like to thank our generous funders, partners and volunteers for all of their hard work and support to achieve this.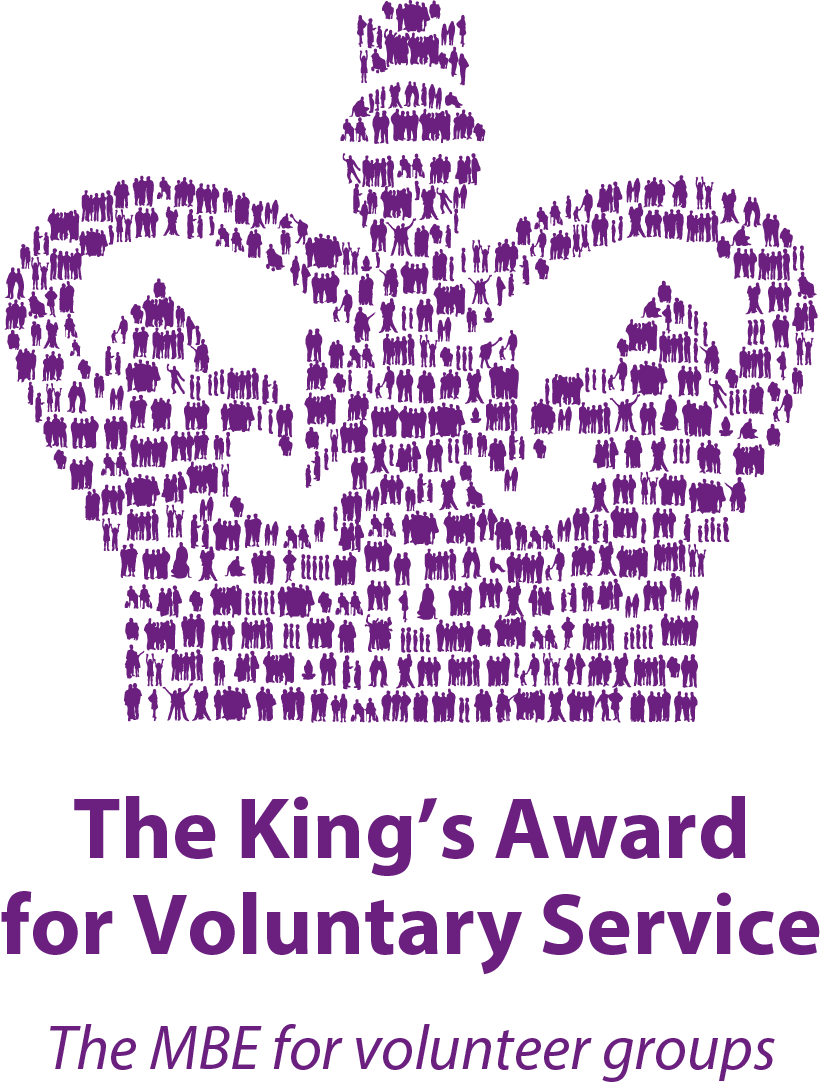 Find your sport!
Inclusive sports for teams and individuals who are blind and partially sighted.
Social Events
As well as running sporting opportunities, we are developing our social activities. In 2023, we held an overnight activity break in Thetford forest where we took part in some kayaking, climbing, zipwiring and caving as well as a quiz night, toasting marshmallows and chatting around the fire and cooking our own meals. Many of the sports groups have meals and/or drinks following some of their practices and events too. We are looking to include other stand alone social experiences, meet-ups at coffee shops, meals out, trips to the theatre, cinema and so on.
If you are interested in attending a social activity, please email us at info@metroblindsport.org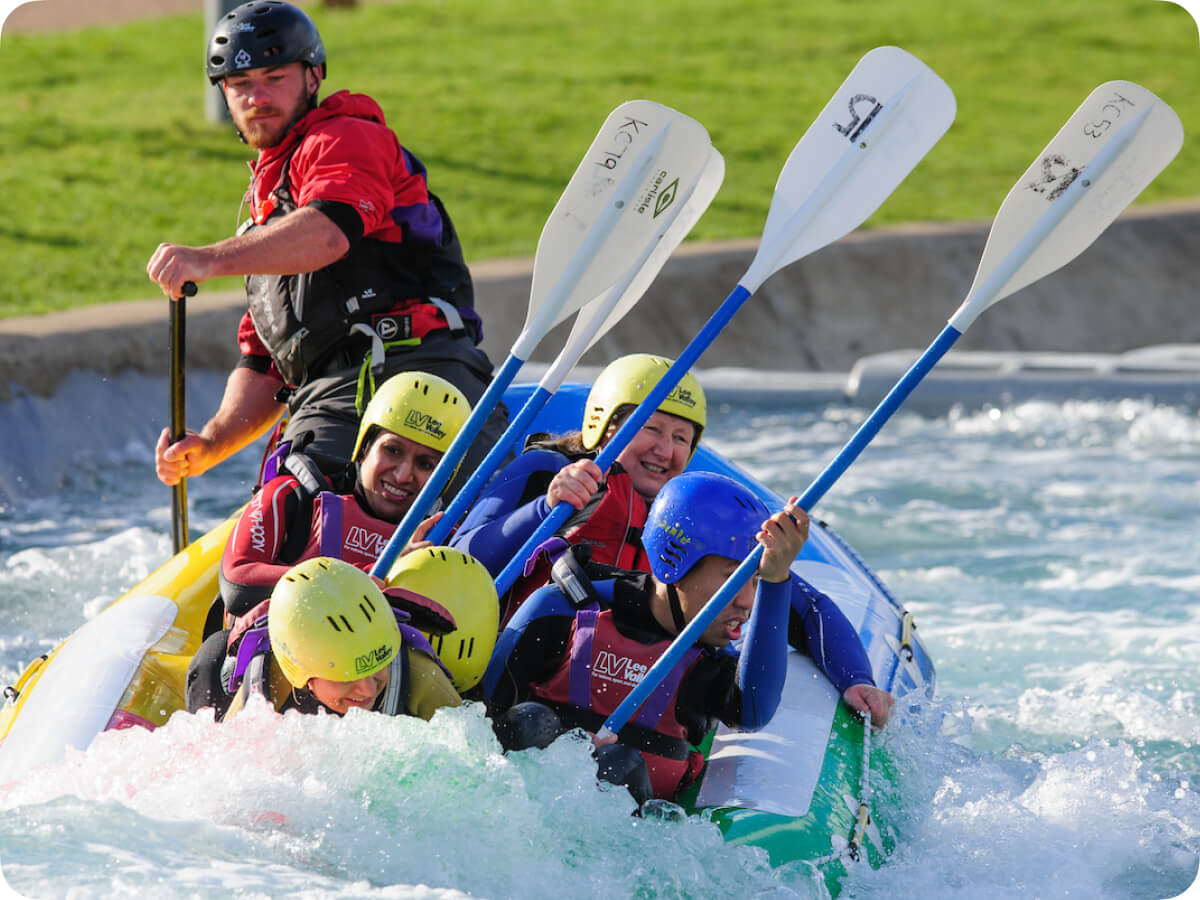 Donate
Help us to continue to deliver accessible and inclusive sports and social activities.
Your donation can help …
Sponsor specific sports, Archery, Bowls, Cricket, Football, Tennis and more, the Athletics open, our AGM, or one of our social trips!
£90 would pay for a specialist Coach for a 2-hour sports session
£800 would pay for a kit for one of our VI Football Teams
£2,000 would pay for a social activity weekend
£4,000 buys 500 sound tennis balls!
£10,000 would pay for our yearly Athletics Open, which allows around 75 Blind and partially sighted people the chance to take part and compete in a variety of track and field sports.

Everyone welcomes you. You immediately don't feel like a stranger. It's improved my confidence to play a sport I love. It's all about having fun.
Case studies & testimonials

Tennis has made me go out much more; my family can now join in. It's revolutionary. If you are thinking about tennis, it's definitely something to try, and it could change your life as it has mine.
Ivan
A youth member from Watford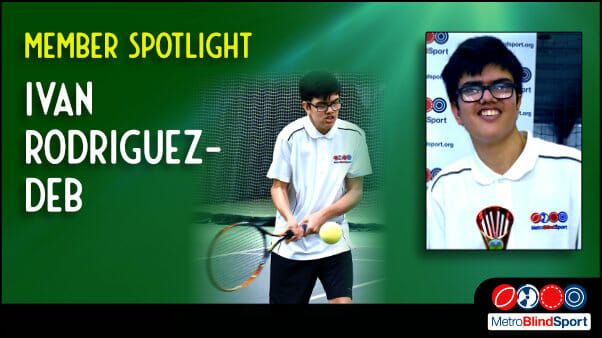 Ivan Rodriguez-Deb – GB VI Tennis Men's Champion!
Sign up for our Newsletter and Updates
Ours Newsletters will tell you about what we are doing and what is coming up. We also share our partners activities too, so you won't miss anything! Info on each of our sports is shared and links to sign up for special events. Newsflashes and updates will contain things that we think and hope that our members want to know about. So don't miss out! Sign up now.